Explore our themes and blogs which cover our hunt through the archives, and the life stories we found there. Read our stories, bringing alive people and places in photos and quotes. Come to our events and exhibitions. Stay in touch to take part in our online and digital games coming later this year.
Uncover moments in history…

See the full timeline
Subscribe to our mailing list
Sign up for our newsletter so you don't miss out on discoveries and events along the way. See a taster of what you might expect to receive.
What we've been tweeting
Here's Henry Raeburn Inglis, aka Boy with Rabbit, painted c. 1814. He was deaf. Now on display @KelvingroveArt until June next year.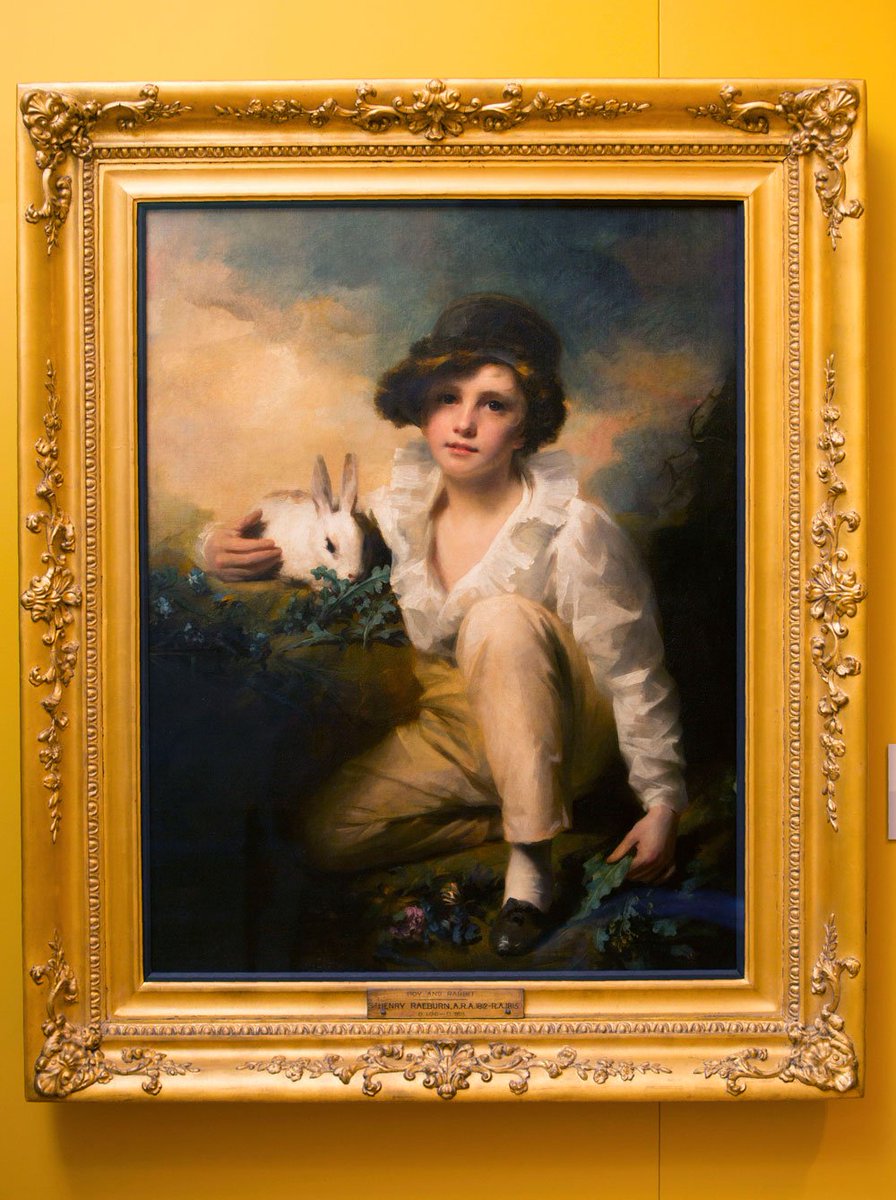 Scroll for more