Explore our themes and blogs which cover our hunt through the archives, and the life stories we found there. Read our stories, bringing alive people and places in photos and quotes. Come to our events and exhibitions. Stay in touch to take part in our online and digital games coming later this year.
Uncover moments in history…

See the full timeline
Subscribe to our mailing list
Sign up for our newsletter so you don't miss out on discoveries and events along the way. See a taster of what you might expect to receive.
What we've been tweeting
For those of you not idly scrolling through twitter last night: info abt our digital thing at the Canterbury Medieval Pageant. If you know people in that neck of the woods, send them our way! We'll be in the Learning Lab 🖥️🏛️ @The_Beaney twitter.com/H_O_P/status/1…
We're back at the Medieval Canterbury Pageant on 7th July - this time at @The_Beaney with our 13th century digital experience - do come and follow the story. Details: historyof.place/events/digital… #dishist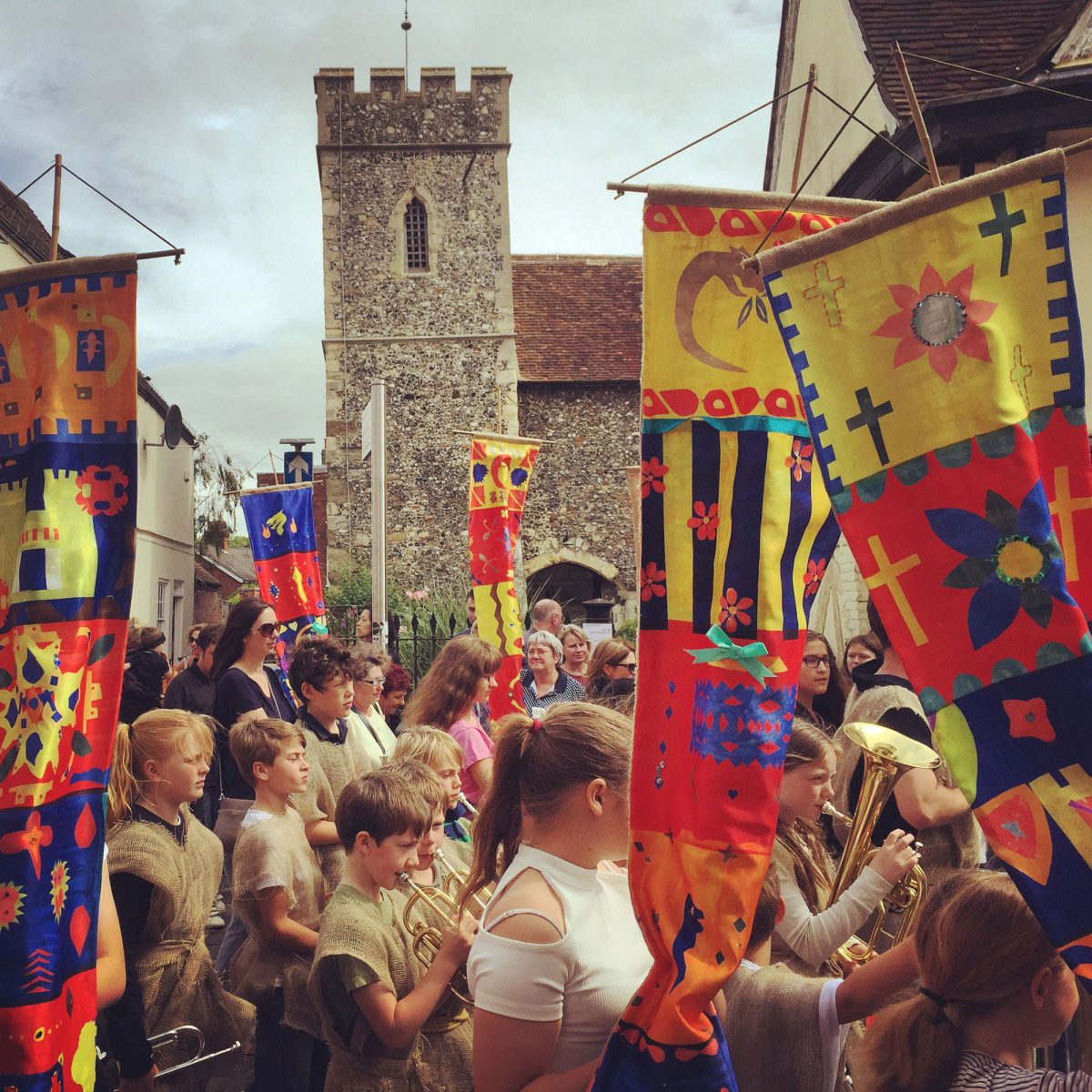 Scroll for more