Blog
Our volunteers have been working hard and having great adventures along the way. Browse the stories below or click on an individual image to see more from an individual volunteer.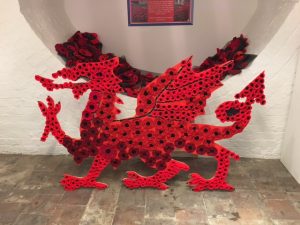 An exhibition explores the impact of arts and crafts on the lives of members of Blind Veterans UK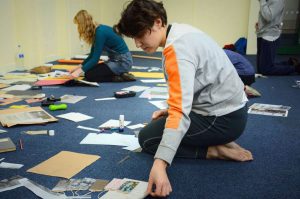 At last our researchers get to see inside the building they have been learning about in the archives for eight months – and respond to it creatively.