Kerry Massheder-Rigby
Kerry is the Accentuate History of Place Project Co-ordinator based in Liverpool.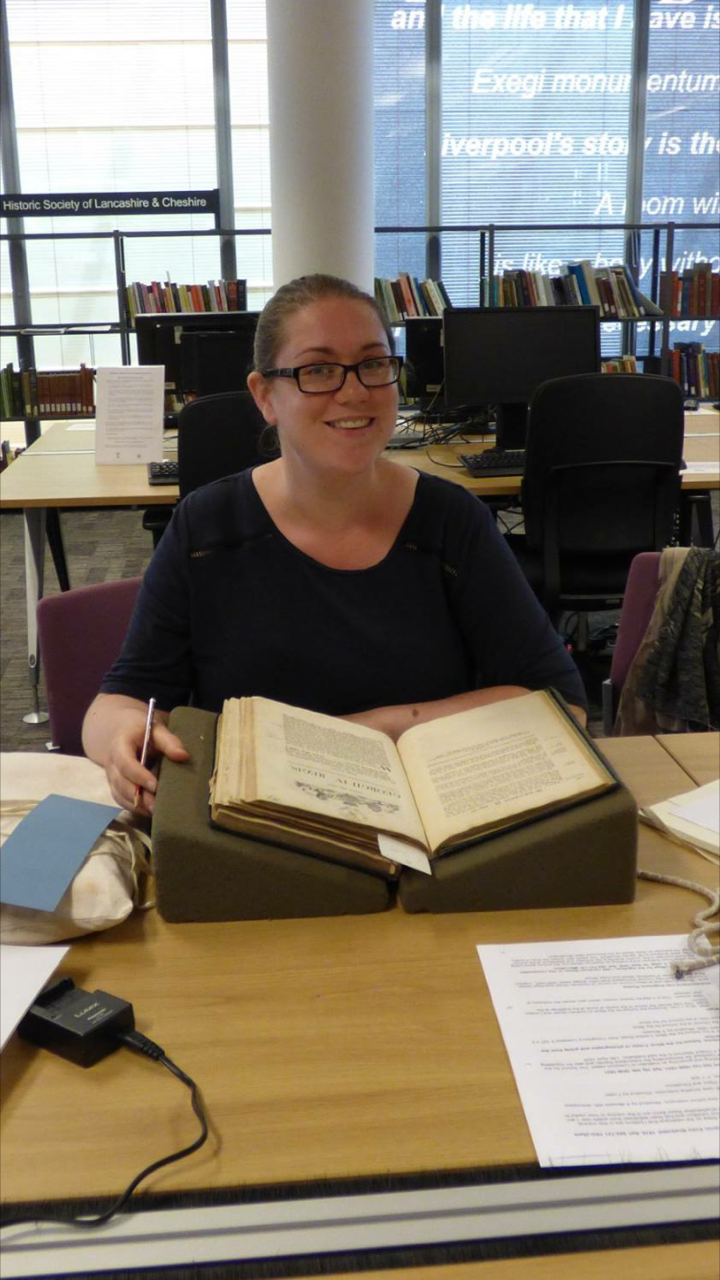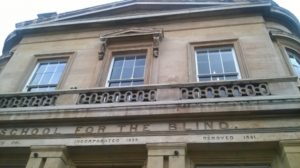 Mencap, Museum of Liverpool, Deaf Active Youth and more give good advice to the programme…
One of the most important activities of the History of Place project is the archival research carried out by members of the Volunteer Research and Archive Group (VRAG). Kerry describes setting up the group – and invites interested people in Liverpool to join.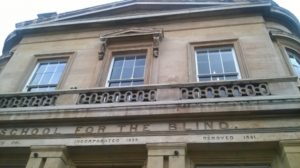 Kerry, our Liverpool based Project Coordinator shares her first week with us, an induction at host organisation and project partner DaDaFest and a visit to one of the former sites of the Royal School for the Blind.