Digital Storytelling now live: Dear Drennan – watch/listen/closed captions/BSL and find out the fascinating past of Chiswick House.
In telling the story of deaf and disabled people across eight locations and 800 years, we have reconnected with the past in a variety of ways  – from taking oral histories to creating banners, searching through archives and discovering documents.
I've always found the images of Chiswick House – from the collections of Historic England and largely taken in the 1950s – particularly haunting. They were snapped around the time that the wings of the house were being demolished, and decades after the Tuke brothers ran their unusually enlightened asylum at the property between 1893 and 1928, but a lot is still preserved from an earlier time.
Now we've drawn from the pictures of the then rather hulking house and stately gardens to imagine Chiswick House Asylum in digital form. Creating a digital experience has allowed us to occupy these landscapes and tell a story inspired by and loosely based around what we know about one of the residents of the house, G B Bartlett.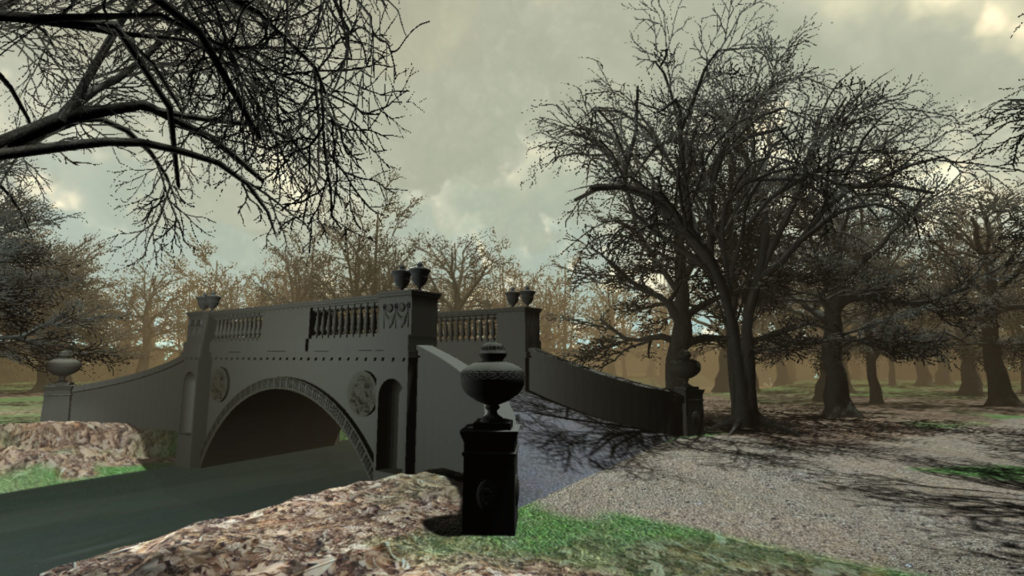 We have two experiences in the pipeline – one which summons up the medieval world of Maison Dieu, which is being launched at the Medieval Pageant in Canterbury on 7th July, and our story about Chiswick House, which is arriving slightly later in the month. Both will be online on this site shortly. These narratives have come from processes of research, and games workshops with a variety of people, finally refined into a single narrative through the creation of electronic theatre artist Simon Wilkinson, and of course made accessible including through the use of subtitles and BSL. We hope you will enjoy trying out our reimaginings from a long history soon. (Do sign up for the newsletter at the bottom of this page if you haven't already, and we will give you a heads up when everything is online – and about our other events and future plans.)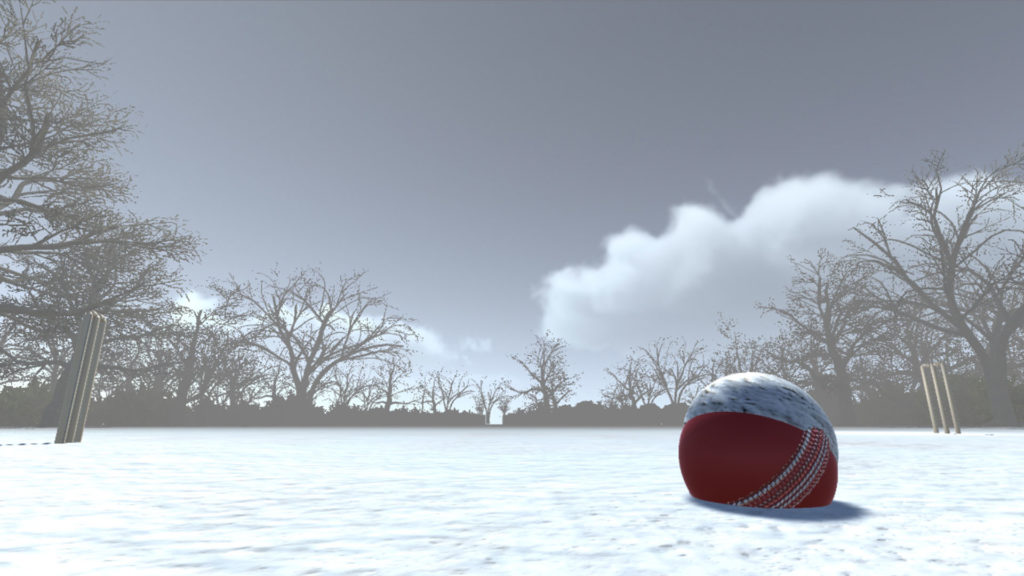 Find out about our other digital experiences here:
Digital Storytelling now live: The Story of Helen – watch/listen/closed captions/BSL